David Baer Attorney | Law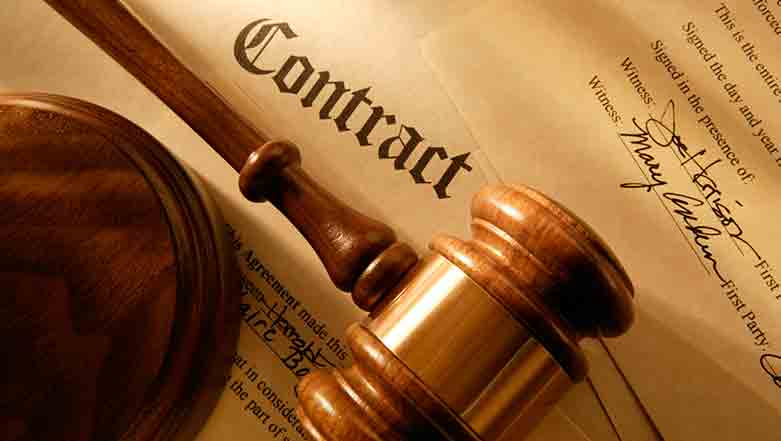 David Baer uses his expertise in business and legal affairs to strategize and solve business and legal issues. As an individual who practices corporate law, David is responsible for executing a variety of tasks. He advises different business entities on their legal rights, responsibilities and obligations.
Serving in leadership roles, attorney David Baer has structured, negotiated and documented numerous transactions. His experience ranges from helping small startup companies to managing and leading the acquisition of the Polaroid Corporation for $426 million.
He has drafted and negotiated complex agreements that include the following:
License and technology agreements
Domestic and international distributor agreements
Representative agreements
Customer and supplier agreements
Consulting agreements
Lease agreements
Merger, asset and equity purchase agreements
Corporate governance agreements
Joint venture agreements
Today, David Baer serves as the COO and as General Counsel for O'Shaughnessy Holding Company. David is responsible for negotiating business deals, drafting contracts, structuring international transactions, handling employee matters as well as general management and operations. Working closely with his colleagues, David provides strategic solutions to the organization to assist in solving problems in business operations.